We are removalists.
Move With Ben was established in 2014 and has been provided high quality removalist services ever since. Originally based in Sydney, the business has moved to Newcastle, however we do still service the Sydney on occasion.
The business was founded by Ben (who would have guessed!). We aim to offer a removal service that differs a little from our competition. Ben has over 20 years experience in customer facing roles and has brought that business acumen and affinity for customer satisfaction to the removalist business.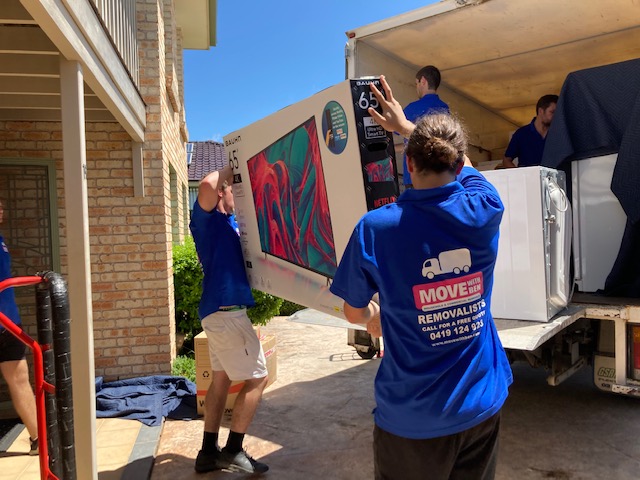 We always send 3 men and a truck.
(Yes! that's 1 more than 2 men!) Over the years, we've experimented with how many removalists are required to most efficiently complete a job – and we've found that having 3 men halves the amount of time required for a job. When you consider that you're paying for our time – this makes the process both faster and cheaper for you (check our pricing page for more info)!
Household Removals
We're experienced, friendly and quick removalists! We'll move your furniture, boxes and belongings safely and securely.
Commercial Removals
Moving your office? Moving your stock from location to location? No problem - we move anything! Friendly commercial removalists.
Long Distance Removals
Moving from Sydney to Wollongong? Coming to the Hunter? NSW South Coast? No worries. We're the removalist for you!
© Copyright 2021. Move With Ben. All Rights Reserved. ABN 37515140567.