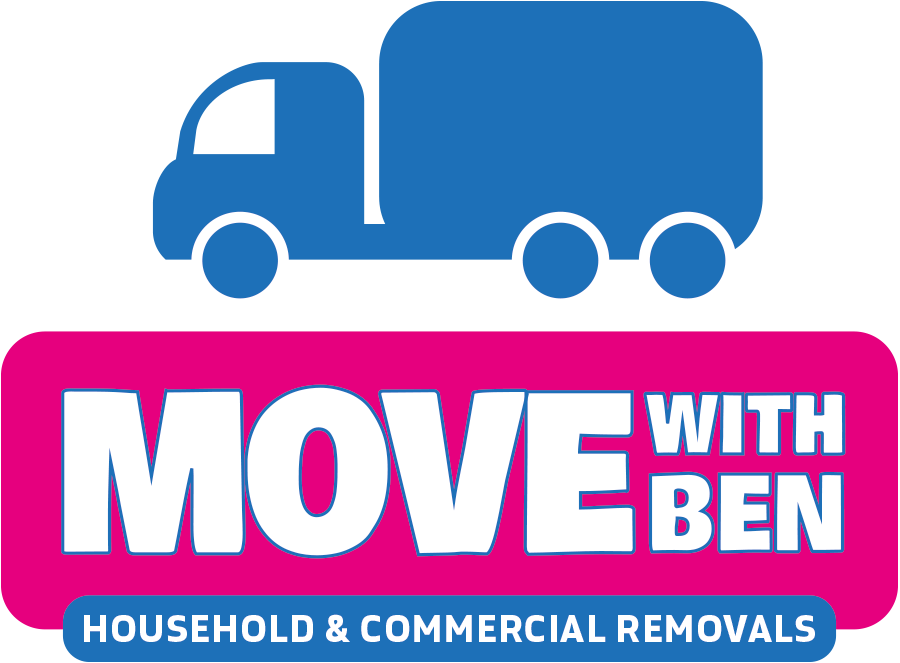 Move With BEN is synonymous with quality, trust and professionalism. For a long time, we've been moving individuals, families and businesses all over the Newcastle Area. Move With BEN will go above and beyond to protect your belongings and your home. Our trained Newcastle movers are courteous, professional and careful. Let Move With BEN put our experience to work for you! Speak with one of our friendly moving consultants TODAY! 0419 124 923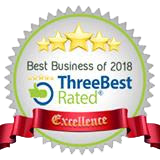 Move With Ben Removalist Newcastle
Move with Ben removalists in Newcastle can take your move from being stressful and tiring to being effortlessly easy. Let's start with the facts. Moving is not a simple process, and it often requires a lot of planning and effort. If you fail to organize and schedule everything properly in advance, you could lose track of your possessions, end up damaging your property, and face a number of other problems and issues. At Move with Ben Removalists Newcastle, we offer an array of affordable removals and are always ready to help you with every aspect of the move.
Whether you want to move from one household to the other or from one state to the other, our Newcastle removals team is aware of the stress that comes with moving to a new location. With Move with Ben, you can enjoy peace of mind knowing that every asset loaded into our vehicles will arrive safely, securely, and without delay.
Household Removals
We're experienced, friendly and quick removalists! We'll move your furniture, boxes and belongings safely and securely.
Commercial Removals
Moving your office? Moving your stock from location to location? No problem - we move anything! Friendly commercial removalists.
Long Distance?
Moving from Sydney to Wollongong? Coming to the Hunter? NSW South Coast? No worries. We're the removalist for you!
© Copyright 2019. Move With Ben. All Rights Reserved. ABN 37515140567.